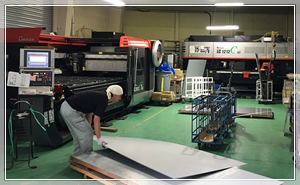 Our vaunted Manufacturing System can offer reliable, predictable and responsive Triangle Service(Quality, Cost, Delivery) to high-mix low-volume customers .We support in wide range of Processing/Manufacturing include Laser Processing, Turret punch press Processing, Bending Processing, Rolller Processing, Stainless – Aluminum – Iron welding, Chasiss Processing, Precision Spring Processing.
Laser Processing
Stainless – Aluminum – Iron welding
Turret punch press Processing
Chasiss Processing
Bending Processing
Precision Spring Processing
Rolller Processing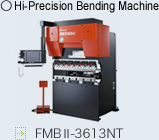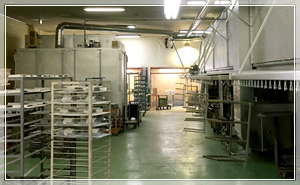 Having 40 years experience in Baking coating - Finishing pushes us always one step ahead of our competitors.
We also supporting various type of Special Coating such as Leathertone – Hammertone – Satin and Environment Friendly Powder Coating.
Special Coatting such as Leathertone – Hammertone – Stainless – Aluminum – Iron welding
Environment Friendly Powder Coating